128 000 Units SOLD in 1st half of 2021
20,21, and yes, now 2022, and against seemingly nearly overwhelming obstacles such as economic and political uncertainties, which was birthed from the global pandemic, covid 19 and the compiling challenges which stemmed and still exists due to lockdowns, the South African residential property market has weathered the storm, and supply VS demand is one of the tell-tale signs that the market in is huge demand.
This is according to Gary Phelps from Icon Property Group, who says "the 3 million to R300 000 residential property market shows no signs of slowing down any time soon.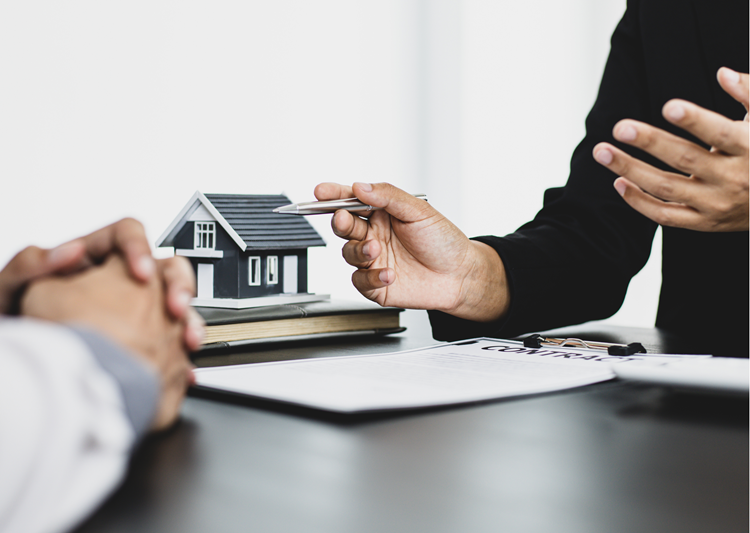 With the national property market, within the middle to lower-priced properties being consumed by younger purchasers and whose geographical preference is within or very close to CBD's, the demand for properties fitting the needs of this tsunami of buyers is still on the rise.
Sellers must remember that this is certainly a great time to sell, as the probability of achieving a "higher than expected sale price" is still on the cards, and Phelps encourages sellers to take advantage of the current momentum within the market.
WFH- LOL – SATW
Phelps says that the surge of young, first-time home buyers entering the market in such an aggressive manner, fuelled by more than 50 years of low-interest-rate cuts was certainly one of the positive factors, many sellers involved in these transactions, then open to moving away from the hustle and bustle to towns perhaps 10-200km's away from saying, Cape Town.
Phelps says he has seen an increase in people moving from KZN, JHB, and CPT to smaller towns such as Clanwilliam, where property prices are considerably cheaper. Air-B&B is up and coming in a huge way, fuelled by such dynamic buyers being able to work from home.
Six-month sales record hits 5-year high 128 000 Units SOLD
Strictly speaking, South Africa is in a recession, but despite this negative "banner", the residential housing market stood firm with an estimated 128 000 units sold within the first 6 months of 2021.
(WOW. WOW.WOW)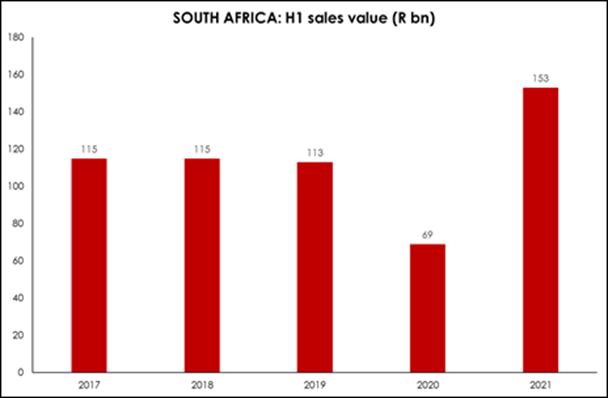 Follow us on all social media:
https://www.facebook.com/iconpgsa
https://za.pinterest.com/IconPropertyGroup/icon-property-group/
https://www.linkedin.com/in/gj-phelps-542446222/
https://www.instagram.com/iconpggp/?utm_medium=copy_