How to put your

property

on the

market?
Four tips To showcase your property to potential buyers
1. Presentation - it is always a good time to declutter
Declutter your property because a decluttered property gives people a clearer picture of what they are looking for, the potential of the property, the size of the rooms, and so on. Ensure your property is neat and easy to walk through. You're likely to move if you're selling, so dispose of all the unwanted items or goods before moving. Set up a big garage sale, put it on the marketplace, advertise it on gumtree and you'll be surprised how much you can get rid of. Welfare organizations are willing to take it off your hands for free without you having to transport it.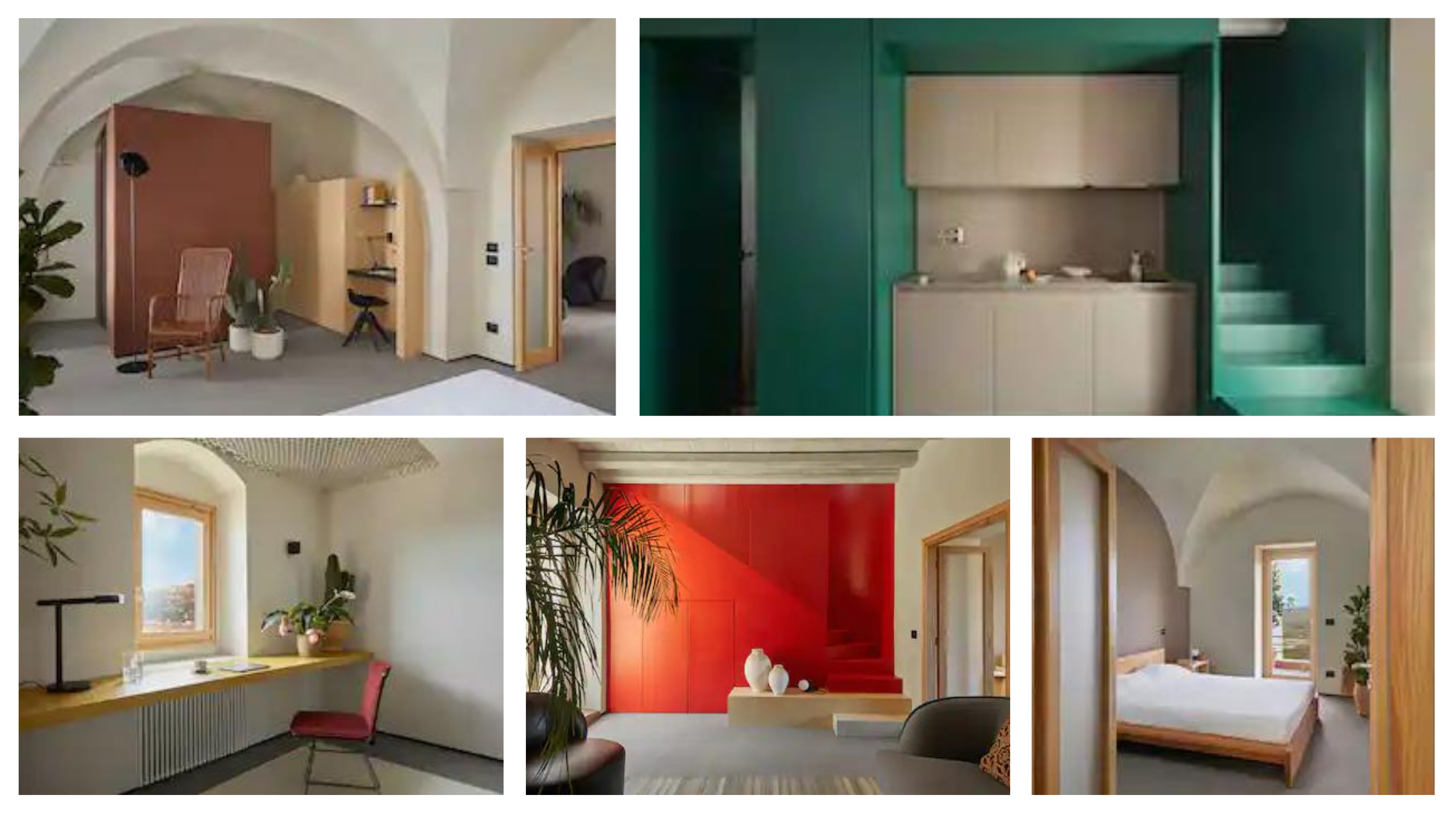 2. Neat properties are always in fashion
In today's market, neat properties are one of those elements which are always in demand, Having neat and clean properties is fundamentally important, when putting your property out there ensure it's neat and tidy and organized. This also goes hand in hand with the presentation. You have to get rid of unwanted items, like doilies, lounge sheets.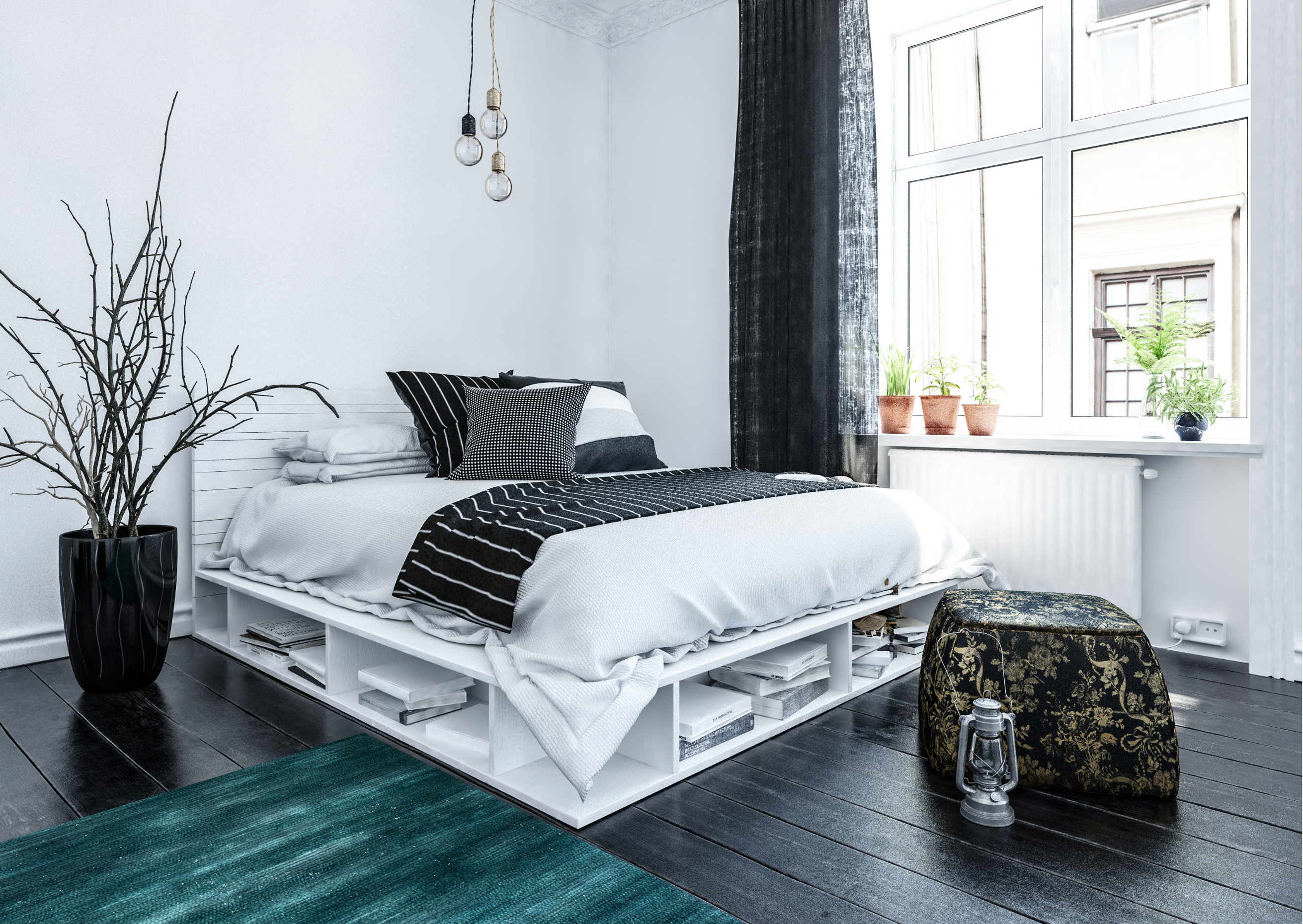 3. The Smells
Throughout the years, we come across properties that don't smell very good, which may surprise you. It's important to understand that not everyone will be okay with bad smells and that some people might just walk out so it's important to keep your property smelling nice Place a little vanilla essence in a bowl, place it in the oven before the people arrive, put on a pot of coffee before they arrive and put some muffins into the oven and let the muffins bake, you'll be surprised at the end of the day how people identify with what they would like the home to be.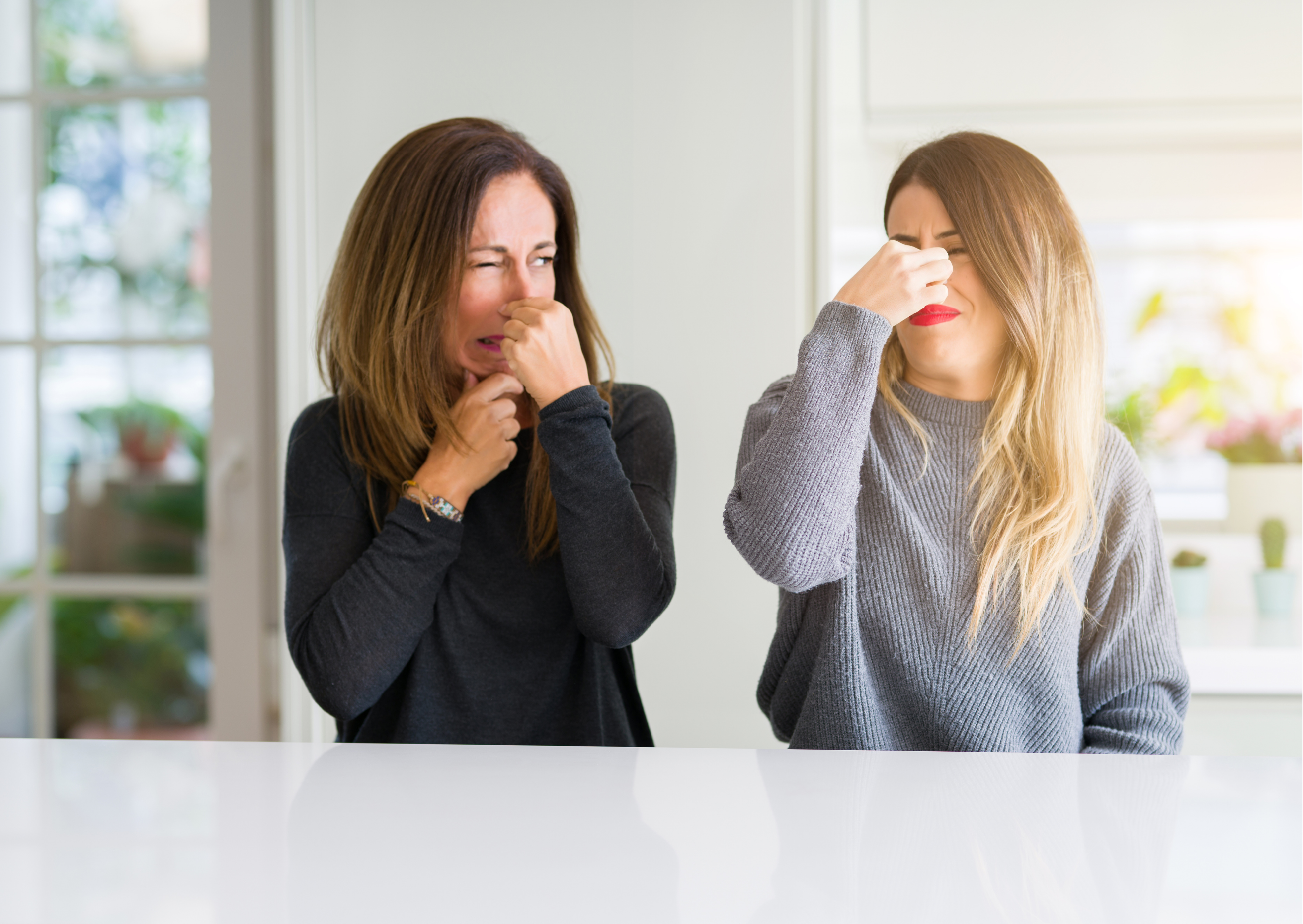 4.

4. The dogs- dogs have put off potential buyers from a property,
It is important to consider taking them for a walk or lock them up, get them completely out of sight. A lot of dogs bark when they see strangers, not all dogs are socialized. Make the people feel welcome and as comfortable as you can possibly make them feel while viewing the property because that is what you want, you want the attention on the property and you don't want the attention to go to them watching over the dogs.
Click on the link below to check out the youtube video
Follow us on all social media:
https://www.facebook.com/iconpgsa
https://za.pinterest.com/IconPropertyGroup/icon-property-group/
https://www.linkedin.com/in/gj-phelps-542446222/
https://www.instagram.com/iconpggp/?utm_medium=copy_
https://www.youtube.com/channel/UCfrfv3Yp9h-CyAdHoCSs4Dw