What has come down, is going to go up
3.75% & 7.25%, these are the respective numbers that will shape many decision-making processes for most South Africans for the foreseeable future.
Following a "55-year lowest interest rate", the slow take off to higher rates has begun, and this is to be expected and planned for accordingly.
"What has come down, is going to go up," says Gary Phelps, Senior Broker of the Icon Property Group. "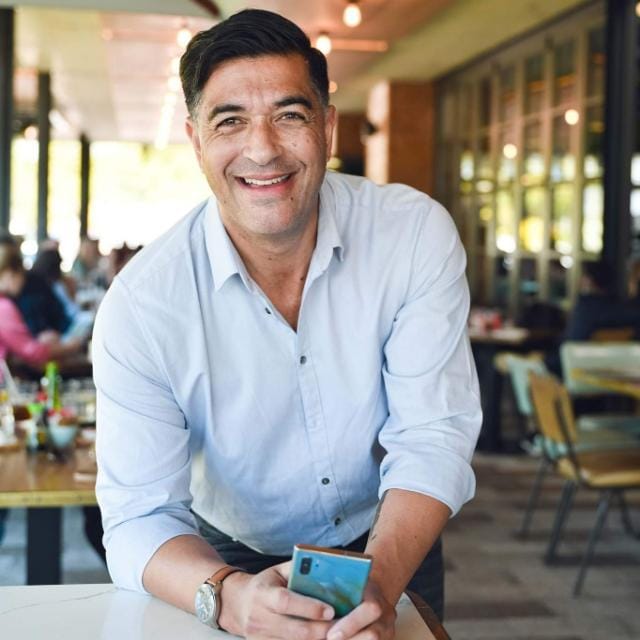 Phelps predicts that interest rates should be sitting at around 8% by the end of 2022 and would like to point out to homeowners to adjust their sales accordingly.
With Petrol now sitting at just over R20 per litre, and a marginal increase in the interest rates anticipated in early 2022, property owners and investors still have time to adjust for the rise.
The Lower and Lower middle-priced properties remain at a steady forthwith pace, and Phelps is extremely optimistic about the overall market performance in 2022, with some adjustments already in the pipeline for 2023.
With the Christmas season upon us, many of our clients opt to wait until January 2022 to place their properties on the market, Phelps says, but advises IPG's clients, to be open to possible offers over the holiday season, and not entirely shut their doors to buyers who are willing and able to pay top prices for properties.
Phelps urges buyers not to maximise their affordability in terms of a home purchase, but instead, save, and clear off those short-term debts, and keep them clear.
Phelps also urges existing property owners, to pay any additional monies toward the settlement of the capital debt on their home loan, thus making provision for the expected upturn in interest rates.
Remain Focused, Phelps reminds people, and do not overspend based upon the current interest rate, which was an absolute necessity due to the hard lockdown in 2020, which demanded that the economy be kickstarted again.
For more information, email crm@iconpg.co.za or visit
www.iconpg.co.za
for the latest market tips and industry news.
Follow us on all social media:
https://www.facebook.com/iconpgsa
https://za.pinterest.com/IconPropertyGroup/icon-property-group/
https://www.linkedin.com/in/gj-phelps-542446222/
https://www.instagram.com/iconpggp/?utm_medium=copy_